Open
Published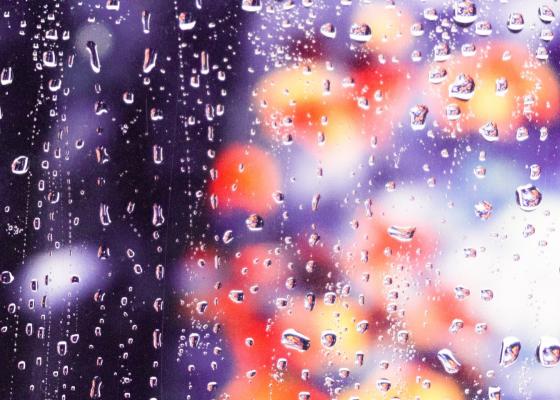 This DT story revolves around a framework to ensure ethical and transparent algorithmic decision-making. The framework aims to address concerns related to bias, fairness, and expla...
Know more
Open
Published
Government and public sector
Population and society
The solution presented is a framework that allows to measure and explain the predictive behaviour of Artificial Intelligence (AI) algorithms. This model provides transparency of th...
Know more