Open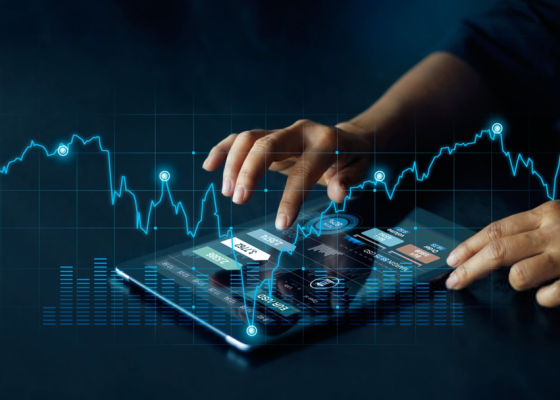 Improving public service delivery
Government and public sector
Some administrative procedures are predictable: the Government has enough information to know who will need them and when. However, governments usually remain reactive, waiting for...
Know more
Open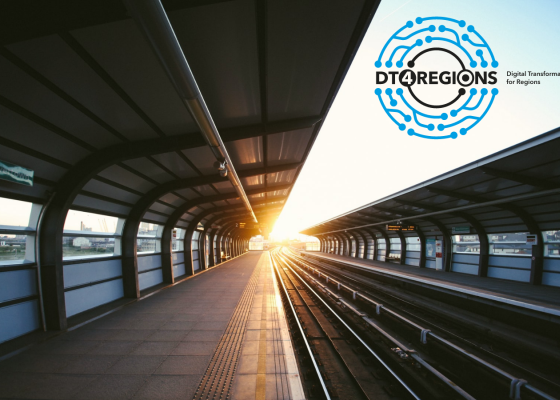 Enhancing internal management
Regions and Cities
Transport
Environment
In the last years, but more intensively during the pandemic emergency, the private sector and public administrations have massively implemented smart working and remote work practi...
Know more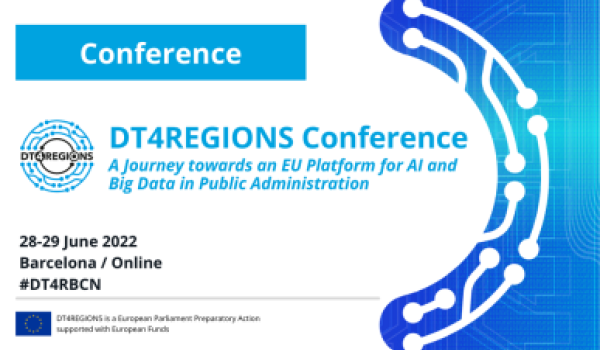 DT4REGIONS Conference – A Journey towards an EU Platform for AI and Big Data in Public Administration
DT4REGIONS consortium is organising a two-day conference, concluding and...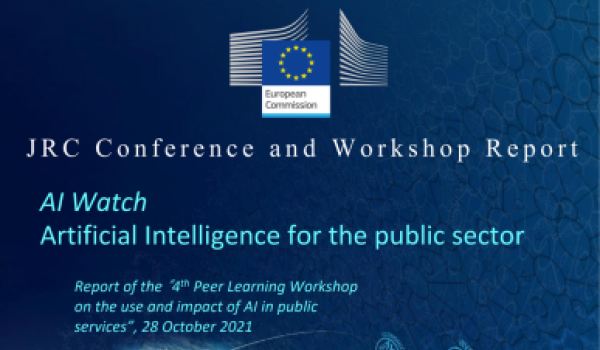 AI Watch report of the 4th Peer Learning Workshop on the use and impact of AI in public services
On 28 October 2021, JRC and DG CNECT organised the 4th Peer Learning Workshop to collect feedback on the draft "Road to...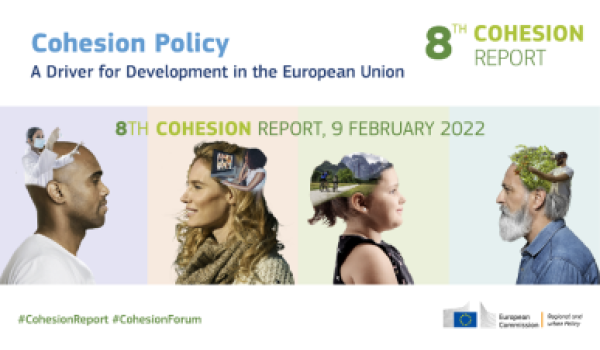 8th Cohesion Report's findings on regional innovation divide
The European Commission has published the 8th Cohesion Report. According to the findings, while the Cohesion policy has helped to narrow differences between regions in the EU, the regional innovation divide in Europe has grown. DT4REGIONS project...