Latest DT Stories
Open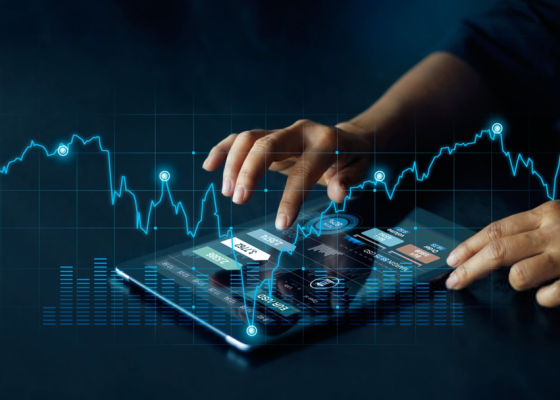 Improving public service delivery
Government and public sector
Some administrative procedures are predictable: the Government has enough information to know who will need them and when. However, governments usually remain reactive, waiting for...
Know more
Open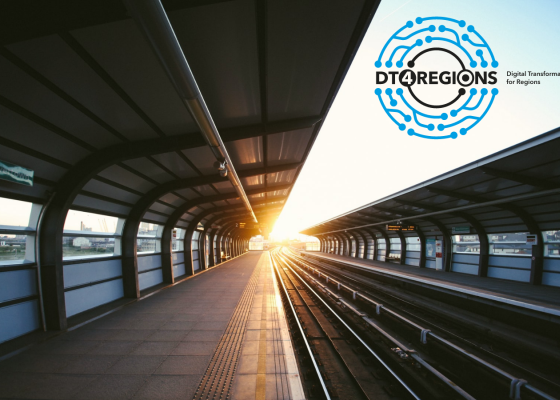 Enhancing internal management
Regions and Cities
Transport
Environment
In the last years, but more intensively during the pandemic emergency, the private sector and public administrations have massively implemented smart working and remote work practi...
Know more
Contribution by external users to submit DT Stories and DT Solutions is not yet available on the DT4REGIONS Platform – This feature will soon be added. Contact us for more information.
Latest Events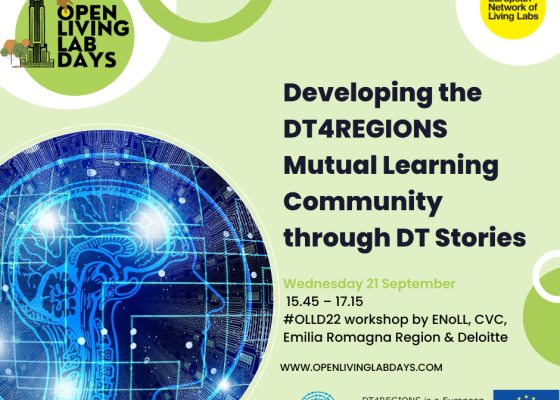 Turin
Regions and Cities
Government and public sector
Other
OpenLivingLab Days (OLLD) is the annual global gathering of Living Labs organised by the European Network of Living Labs. This year, the event will be held in&n...
Know more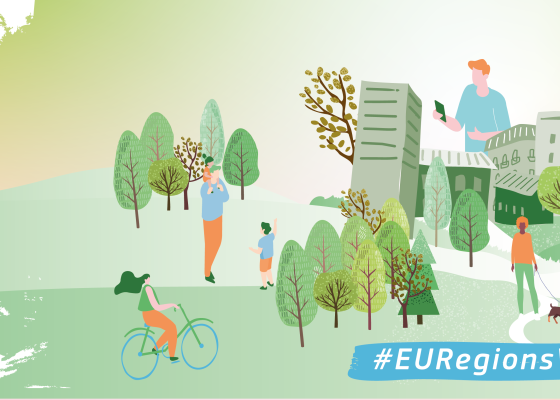 AI
Improving public service delivery
Other
Online
Regions and Cities
Government and public sector
Population and society
The European Week of Regions and Cities (#EURegionsWeek) is the biggest annual Brussels-based event dedicated to cohesion policy. It has grown to become a unique communication a...
Know more