Published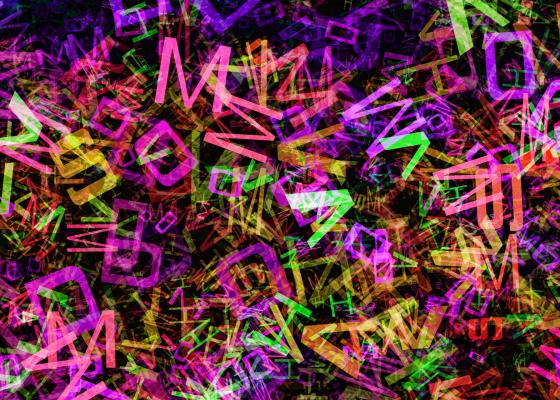 Transkit is a neural network based speech to text tool capable of transcribing audio and video content in Spanish, Basque or bilingual Spanish/Basque.   Tactical Objecti...
Know more
Open
Published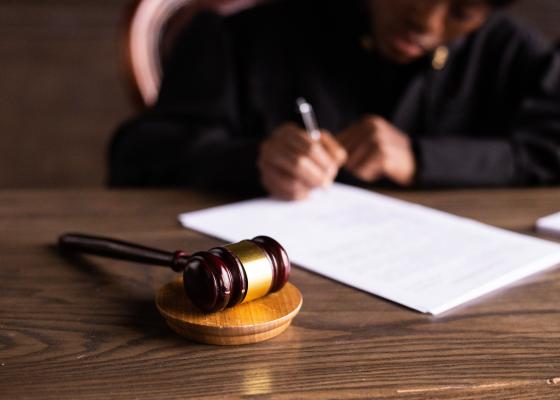 Justice, legal system and public safety
Since the 70s, several courtrooms around the world have gone video-only replacing the old-fashioned paper transcripts. This means that there is no transcript available for trials, ...
Know more