Tackling administrative burdens in the real estate sector
Published at 14/02/2023
Last update 19/06/2023
Open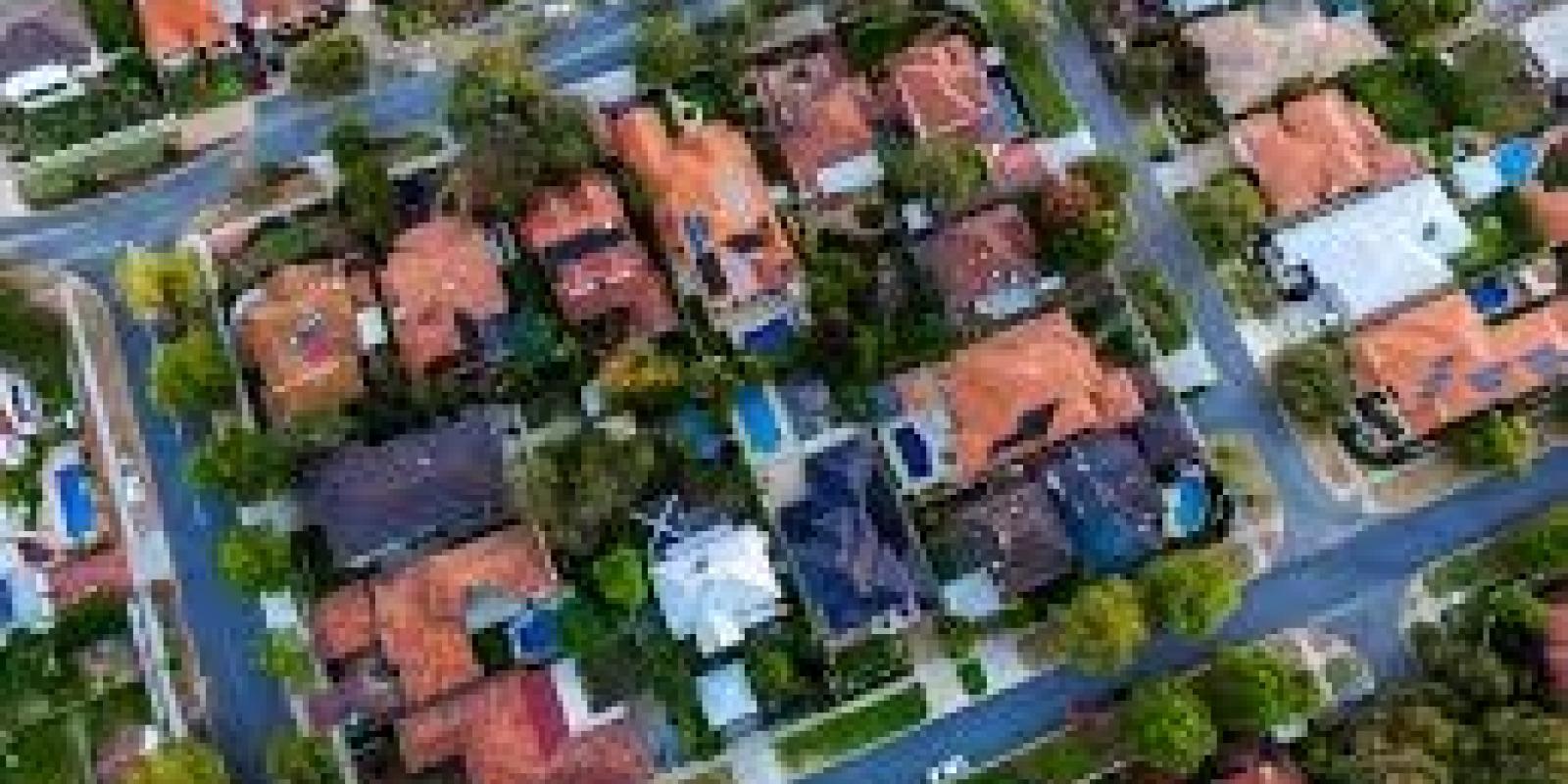 Description
Economy and finance
Government and public sector
The process of gathering information for real estate sales is fragmented and administratively time-consuming. Urban planning information, environmental information, and other information about property often have to be searched manually at various administrations. Citizens and interested buyers expect quick handling of the file and correct and detailed information from the authorities in Flanders. However, there are numerous issues with how the information is processed. Each municipality has a unique method for processing requests and payments, which is frequently done on paper but occasionally done digitally. Moreover, when a digital procedure is applied, it may happen that numerous administrative services must be contacted for the necessary data. This leads to a lot of administrative expenses and uncertainty about the data that is provided. Furthermore, the extent to which the headings are filled in and any information provided differs between actors. Due to the distinction between automated and fully automated handling, processing times vary significantly. Besides the real estate information of local authorities, there is a lot of other information and certificates that need to be requested in the context of the sale.  
The current fragmented context makes efficient digitization, transparency, and simplification difficult to achieve. Consequently, significant professional benefits of purchase/sale are missed. It goes without saying that this creates barriers for real estate professionals to obtain information.
Problem or opportunity
Because of differences in digital maturity between cities, it is important for the platform to be flexible. Municipalities with fewer resources often have less advanced data available or are less digitized. Therefore, a division between mandatory and optional information and underlying fields must be implemented. Furthermore, real estate records are never completely fixed. Information requirements evolve rapidly and will continue to expand. Just think of flood sensitivity and asbestos attestation. The platform must therefore be adaptable to specific societal developments in order to react swiftly and make necessary modifications and expansions.
The objectives to be achieved by deploying the solution are:
Structuring a uniform data model for real estate  
Creating a flexible and customizable platform for all local governments  
Linking systems to improve data flows 
Catalysing better data quality
Expected benefits 
A central information sharing platform would be able to eliminate registration problems. Different actors would be benefited from such a platform in different ways. Take for example notaries and real estate agents, the quality and reliability of data are crucial to their clients. Their services depend largely on the accuracy of the information provided by a variety of sources: environmental, financial, land-use, etc. Hence, a central platform is needed as the hub of real estate data.  
In other words, the expected benefits are:   
accelerate the administrative settlements  
digitization leads to more certainty for buyers of real estate about the term in which the sale can be formalised  
accelerate adjustments in administrative files  
reduce administrative costs  
provide and use structured data  
cost efficiency through common investments   
provide qualitative data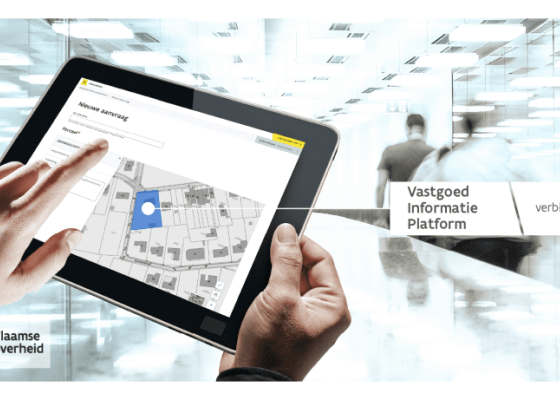 The Real Estate Information Platform will become a digital portal where the applicant can request the necessary information in the context of a sale or long-term rental in one simple way.
Know more