Coordination of public domain occupancies
Published at 24/01/2023
Last update 19/06/2023
Open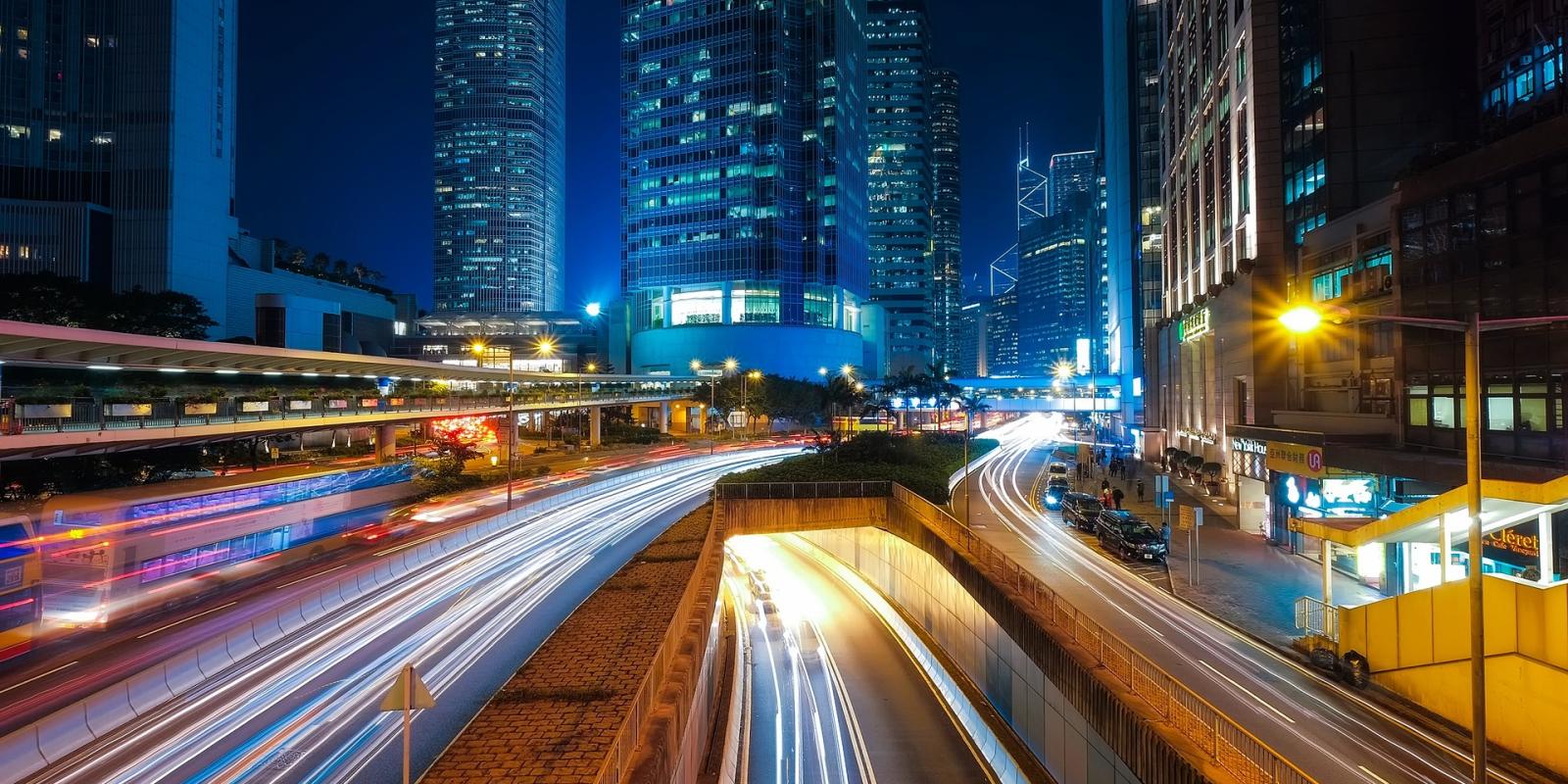 Description
Public domain occupancies often go hand by hand with hindrances and conflict across time and space. This nuisance can be caused by road works such as road construction, bridge and tunnel maintenance or street parties, fairs, sporting competitions and rallies. Therefore, it is important to avoid these barriers and scheduling conflicts by gathering information and sharing all planned public events to achieve better coordination of road works. In this way, multiple parties and actors can efficiently reorganize or plan their services. The goal is to properly inform stakeholders and interested parties so that they can take the necessary actions to prevent planning conflicts and disturbances in the public domain.
Problem or opportunity (Strategic objectives) 
In general, Flanders see an opportunity to coordinate the use of public spaces more closely, with a focus on the following commitments:
Information exchange and coordination of place, time and initiator of public occupancy to limit nuisance and scheduling conflicts by public and private companies.
Simplifying and streamlining information flows and administrative practices.
Linking data and systems to centralize information.
Implementation of Linked Data Event Streams (LDES) technology.
Expected benefits
Reduced burden from planned public uses (road work, utility work, etc.) and avoided schedule conflicts are the main advantages of efficient information flow and coordination.
Improved information flows ensure multiple parties are notified of public space usage. Take, for example, public transport services which would have the opportunity to adjust their route in time thanks to a better flow of information on ground works. Local residents living in the vicinity of the earthworks need to be well informed as they may be affected by noise disturbances. Local authorities benefit from this information, as some events require mobility interventions. Ground works information can help local authorities avoid barriers to mobility or relocate their event. 
Because road building and pipeline maintenance may be handled concurrently, other parties, such as utility companies and road builders, would profit from coordination and communication campaigns. Consequently, time and money can be saved by efficiently scheduling the work.
Given the number of parties involved, information should be made available through linked open data platforms, putting the idea of data collection through linking systems and data into effect. Various public stakeholders can be effectively better informed in this way.
In conclusion, in order to detect potential conflicts or disturbances and alert the interested parties, a centralized information system is required.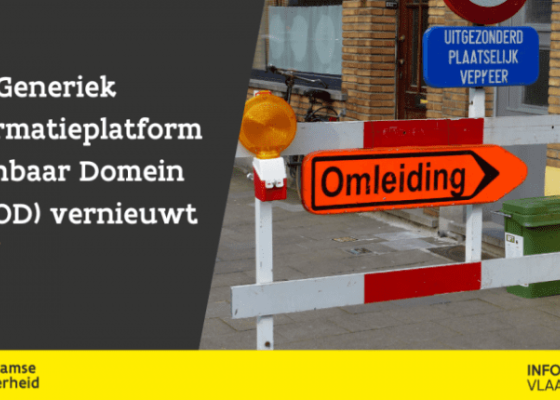 The Generic Public Domain Information Platform (GIPOD) brings together as much information as possible on operations and events in the public domain. It improves coordination between utilities and road works.
Know more