Quality synthetic voices
Published at 14/06/2023
Last update 19/06/2023
Open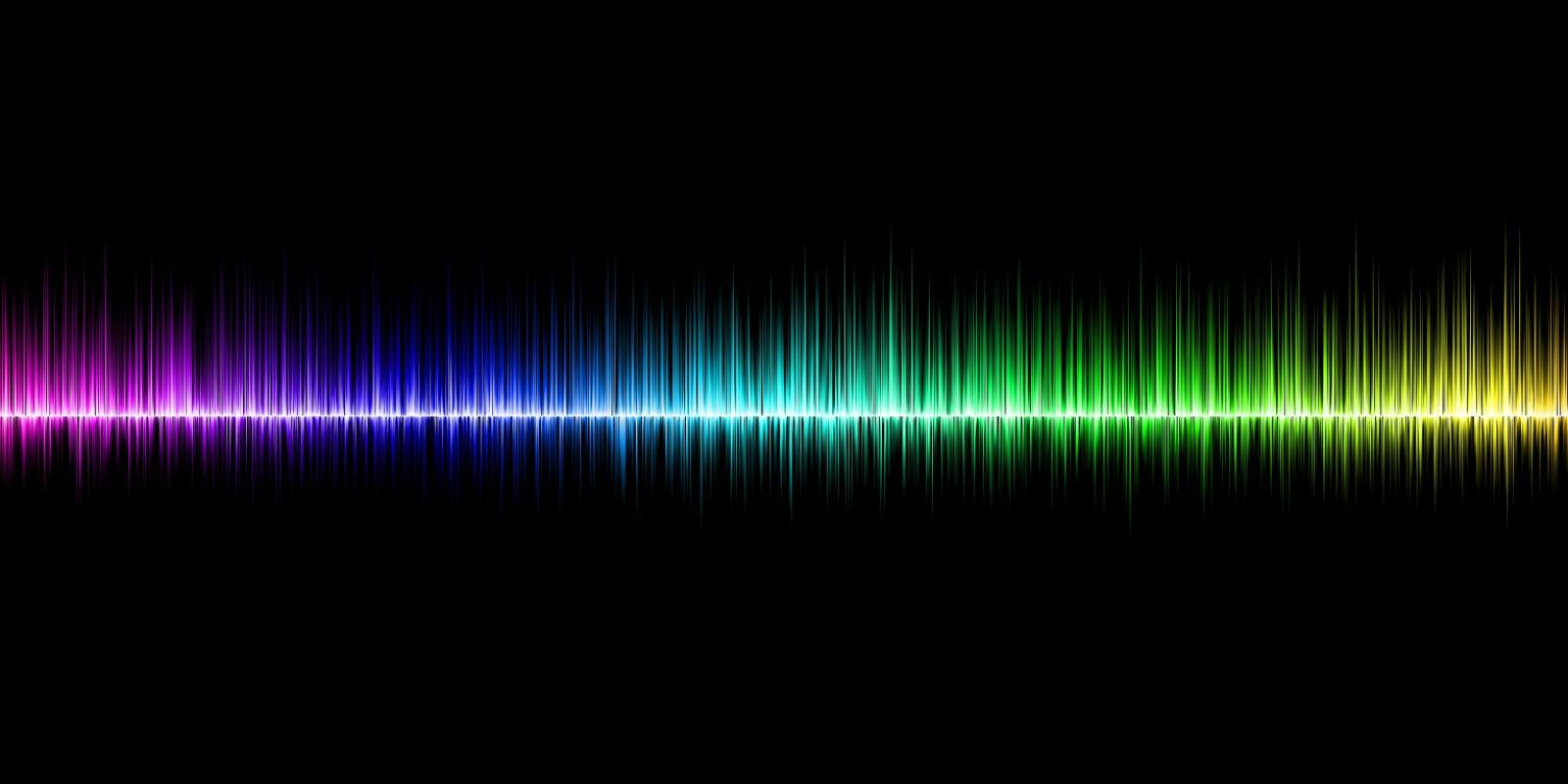 Description
Education, culture and sport
What you cannot find on the internet either does not exist or is in danger of becoming dying out. This is an increasingly common problem for minority languages. In a digital world dominated by English, it is vital to give visibility to minority languages so that they are not forgotten.
It is therefore essential to provide these languages with sufficient digital resources to encourage their use by citizens, in order to achieve a natural integration into their own cultural ecosystems. One of the tools that could encourage their use is the provision of synthetic voices that sound real and natural to provide a text-to-speech service.
Problem or opportunity
The main challenge is to develop synthetic voices through neural networks that overcome the limitations of current speech technology and eliminate robotic-sounding characteristics.
Expected benefits
Our goal is to train models capable of transforming any written text in Basque into authentic, clear and accurately pronounced audio. Furthermore, we strive to implement these models within a scalable and self-sustainable architecture. This text to speech service will provide citizens with a reliable tool that will allow them to use synthetic Basque voices effectively whenever they need it, both in their daily lives and also in their Basque studies.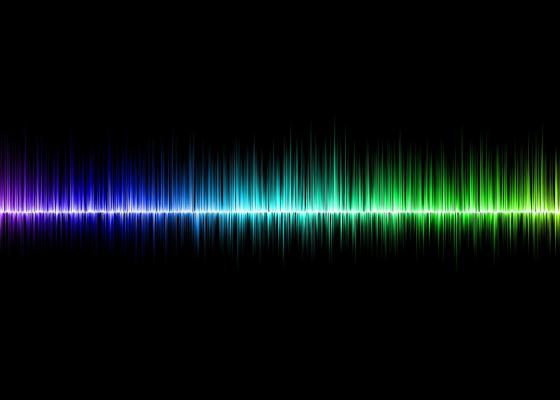 Basque Government Informatic Society
VicomTTS is an advanced neural network-based synthesis engine designed for text-to-speech generation in Basque.
Know more