Eduard Fosch-Villaronga
efosch
eLaw Center for Law and Digital Technologies at Leiden University
Member since:
13-12-2022
Last time online:
20-12-2022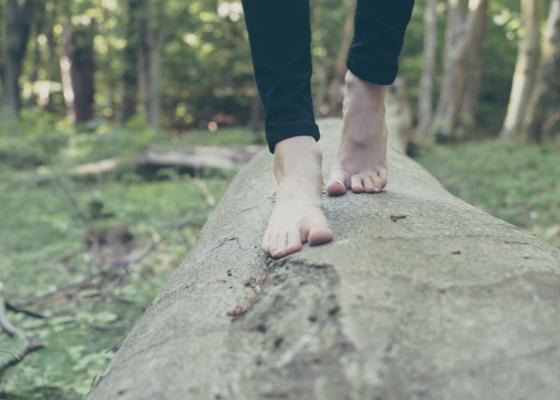 Health, Justice, legal system and public safety, Science and technology
Diabetic foot ulceration (DFU) is a common cause of morbidity and mortality due to infection and peripheral ischemia. Wound infection often leads to severe life-threatening…
Know more
This user has no followers.
This user is not following any others.