DT Book
The DT4REGIONS Project aims to promote and progressively broaden a community of civil servants and officers, belonging to regional and local administrations from across Europe, actively involved in the design and provision of public services. For such a community to come together, the DT4REGIONS platform hosts a key dedicated feature: content and services that the users can gather around and flourish. The project devotes substantial effort into generating, organising, and distributing already existing tools, services, and datasets, focusing on the concrete challenges and on the related policy solutions, rather than their technical foundations. In this context, a storytelling approach allows for extremely effective communication. Thus, we have identified as the platform's building blocks the challenges or business needs faced by the public administrations, which can be addressed by adopting AI and big data technologies. These blocks, which we label as "DT Stories" in view of their narrative structure, define the main components displayed on the platform website, under the DT Book module. As more and more practitioners discover what is in it for them, for their public administrations and for the citizens they serve, the critical mass of the platform will extend, resulting in wider diffusion of good practices and increased value creation.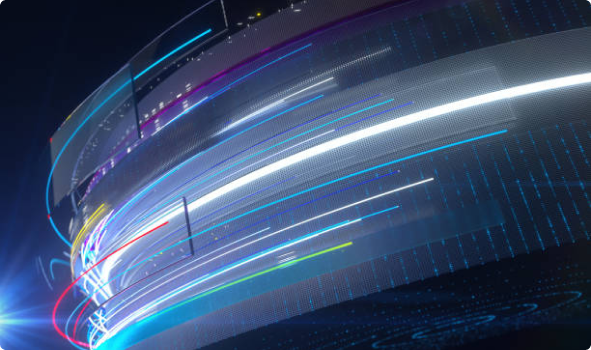 What is a DT story?
A DT story represents an identified opportunity for value creation through digital transformation. It may be described as a set of problems to tackle or specific strategic objectives to achieve by implementing innovative practices, such as AI technologies or Big Data. Thus, it should be formulated as a change in existing processes: what are we striving to attain through digital transformation? Which organisational change would we like to manage using AI solutions or Big Data?
The primary purposes of publishing a DT story are:
increasing awareness about existing business needs and requirements of public administrations to facilitate the alignment of development work,
calling on the entire internet community to help address specific business needs,
building communities of institutions which face similar challenges.
A DT story may be an open challenge if it lacks a well-established solution. In this case, an author can solely publish a DT story without a DT solution with the aim of asking the community for help in endorsing the issues they are facing. On the other hand, if some solution has already been implemented, the author could publish, together with the DT story, a DT solution that describes the tangible resources employed (see the Section DT solution).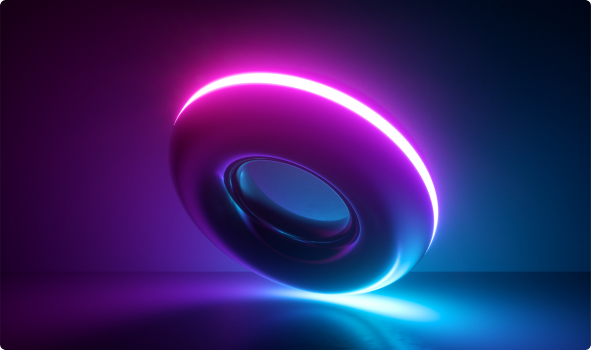 What is a DT solution?
A DT solution is a reusable, interoperable, and self-contained set of digital resources and documentation that has proven its value in addressing the business challenges defined in a DT story. From the technical point of view, a DT solution includes an IT service either procured or developed which implements AI technologies applied on datasets of any size, e.g., Big Data, and format (tabular, streams, etc…).
To facilitate the reuse of such tools, the publisher of the DT solution is highly recommended to provide readmes, manuals, documentation, and licenses describing how and to which extent the solution can be reimplemented in other contexts. It is also recommended to give preference to open specifications (e.g., open-source programming frameworks and data formats) with the aim of empowering citizens, businesses, and academics to get involved in the design of new solutions, contribute to service improvement or maintenance, and give feedback about the quality of the system. Finally, the proposed solution should be interoperable to enable its integration into other systems. Please refer to the ISA2 (European Commission, 2016) framework for further details on reusability and sharing IT solutions.  Providing all these components together should make transparent, open, and democratise the process of obtaining some beneficial results from employing AI technologies and Big Data in the public administration domain. 
Contribute to the DT Book
If you are working on digital transformation initiatives in the public administration and want to make your story known, we will be happy to include it in the DT Book.
Please fill in the example template we have prepared to share your story and its solution (if it already exists) and send it to us. Our content managers will evaluate the submission and publish it on the platform.
Contact us for more information or just get inspired by browsing the other digital transformation stories on the platform.