Addressing complexity: establishing an integrated platform for social and health services in the South Moravian Region
Published at 26/06/2023
Last update 03/07/2023
Open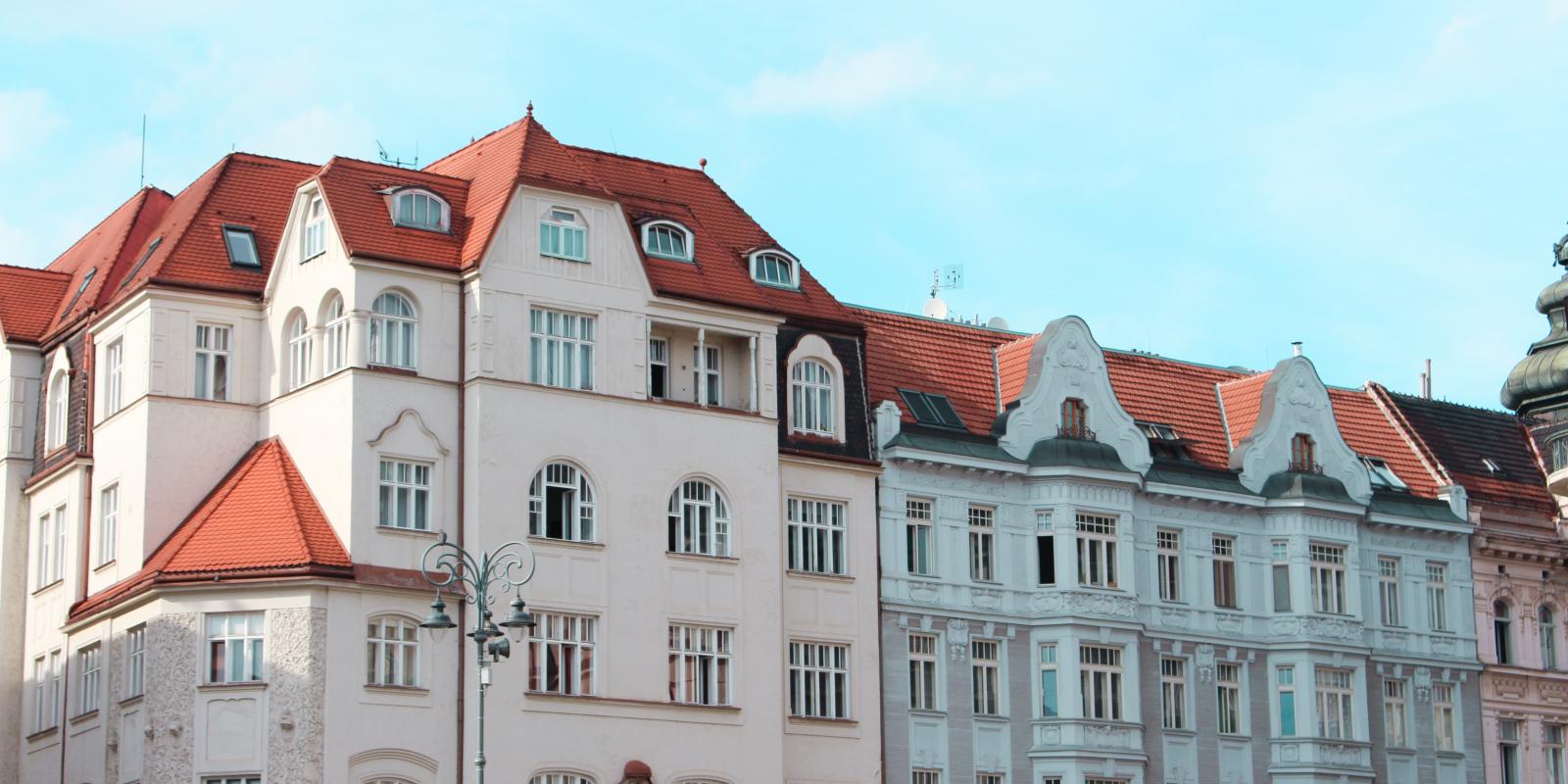 Description
Economy and finance
Health
Population and society
In the Czech Republic, a long-term shared care law is necessary to establish a transparent interconnection between social and health services when supporting clients. This lack of clarity leads to confusion regarding social and health services' specific responsibilities. For the average citizen, navigating this complex system becomes challenging. While the Register of Social Services and the Register of Health Services provide an overview of available services nationally, municipalities often develop their catalogues. In the South Moravian Region, an electronic record of social services exists, but there needs to be a corresponding catalogue for health services. Consequently, individuals seeking professional assistance need help accessing a user-friendly platform that can guide them towards appropriate support, refer them to relevant professionals and provide a comprehensive understanding of the social and health sectors.
Strategic objectives
The South Moravian Region aims to establish an accessible and user-friendly platform to assist needy individuals. This platform will facilitate the coordination of social and health services and other essential support services. It will serve as an information resource for municipalities, social workers in health and social services, general practitioners, and other relevant stakeholders. The primary objective is to develop a comprehensive platform akin to a catalogue, encompassing various life situations and offering contact information for social and health services.
Expected benefits
The envisioned platform will be interactive, empowering individuals to independently search for the required services. Leveraging the capabilities of Artificial Intelligence (AI), the platform will employ algorithms to identify and connect users with the most suitable social and health benefits. Additionally, the platform will incorporate chatbot or virtual assistant services, similar to Siri and other modern technologies, to provide coordination and guidance. Online consultations and advice, eSocial Worker, will be available. The expected benefits include improved accessibility to essential services, streamlined coordination among service providers, enhanced efficiency in seeking assistance, and a comprehensive online resource for needy individuals.