Open
Published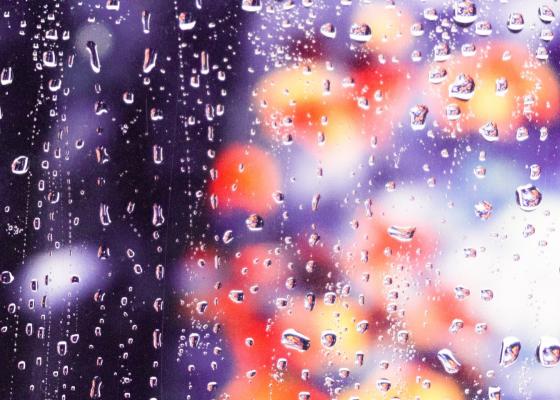 This DT story revolves around a framework to ensure ethical and transparent algorithmic decision-making. The framework aims to address concerns related to bias, fairness, and expla...
Know more
Open
Published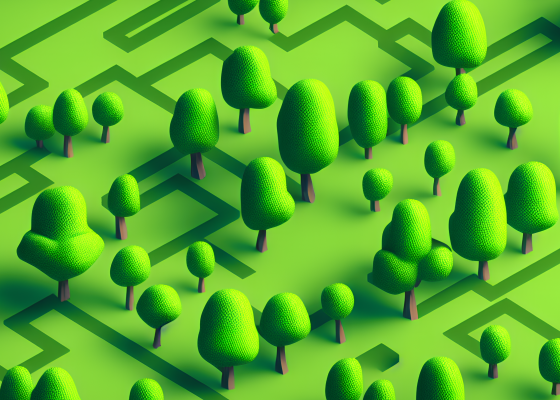 Environment
Government and public sector
Regions and Cities
Digital technology is recognized as a lever for economic and social development. However, the direct and indirect environmental impacts linked to the growing use of digital technol...
Know more